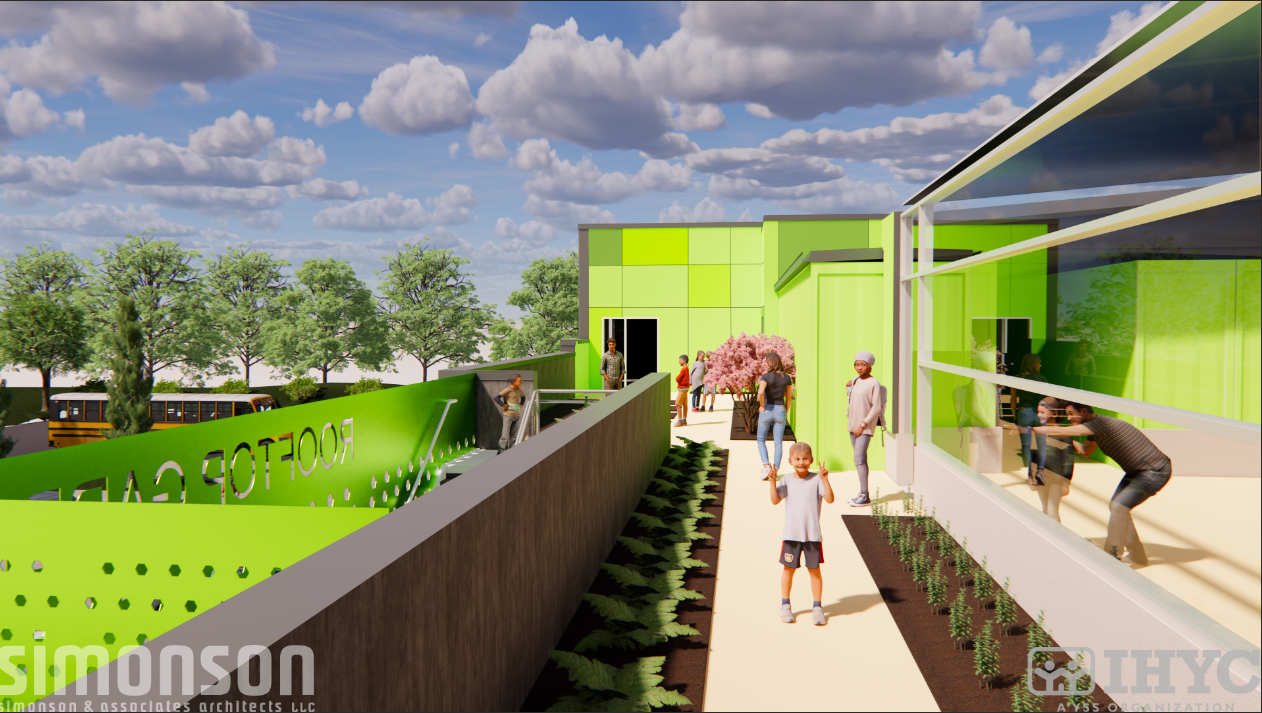 We are looking forward to this upcoming project and all the benefits it will bring to the homeless youth of our community!

The anticipation to break ground on this new Iowa Homeless Youth Centers - IHYC facility has been building for quite some time. Graphite Construction Group is ecstatic to be a part of this training center that will help cultivate young minds, and prepare them for the workforce. This facility will host a rooftop garden that will give youth the chance to grow and provide products to local grocery stores, and gain real world work experiences. There will also be assistance in the building to help young adults earn their GED, and provide training for the workforce.

We look forward to partner with Simonson Associates to help contribute this inspirational training center for homeless youth to the Des Moines area!

This building and all it stands for will make a huge impact in our community, and we are lucky to be a part of building such an impactful space.